ARE YOU LOOKING FOR
A HORIZON PROJECT PARTNER?
We have experience in implementing the European Union Framework Programs! Check how our services can support your project...
CONTACT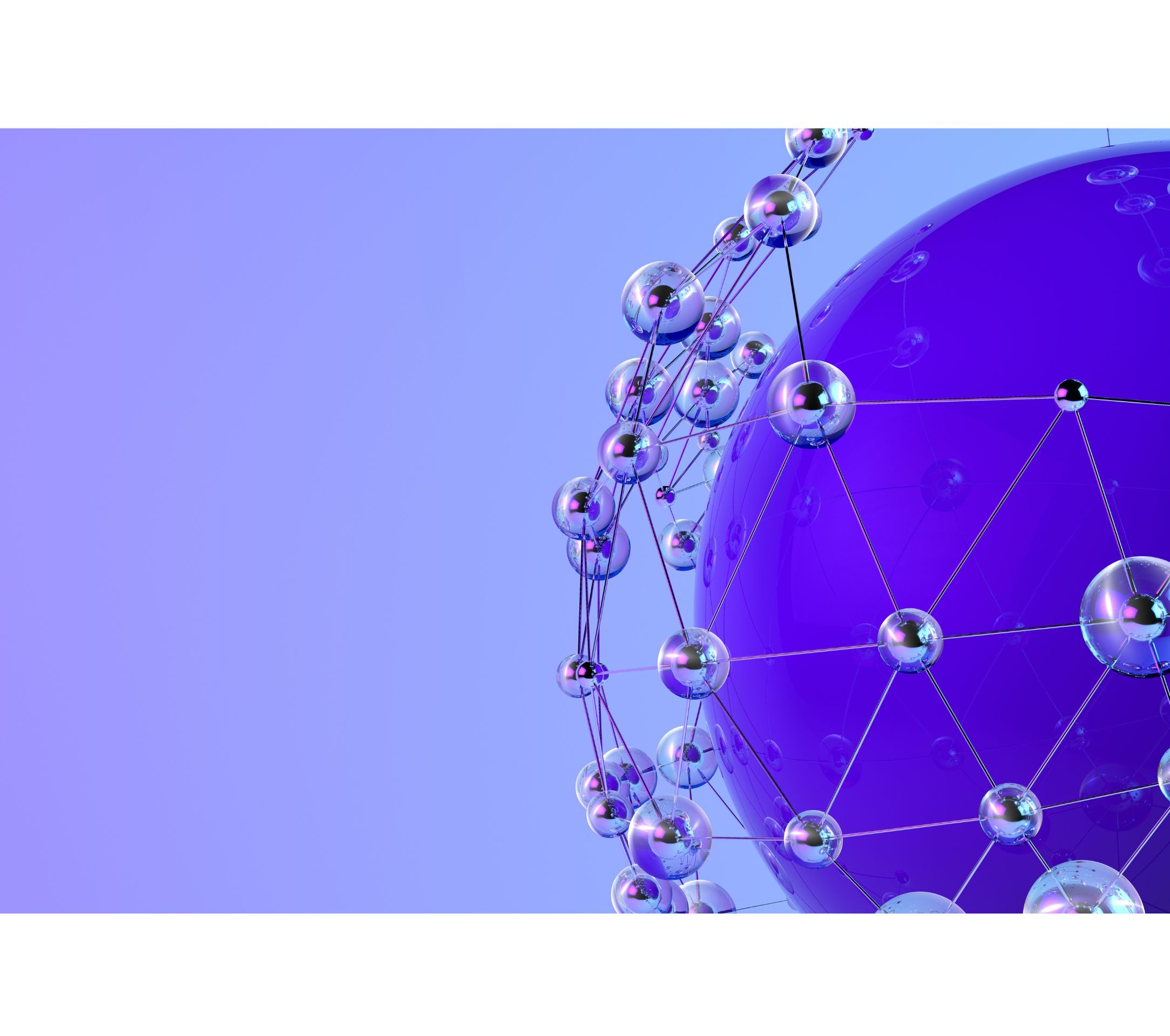 THE FUTURE OF SAFE CHEMISTRY
We specialize in risk assessment,
as well as in predicting the physicochemical properties and toxicity of chemicals and nanomaterials using QSAR and read-across methods.
MORE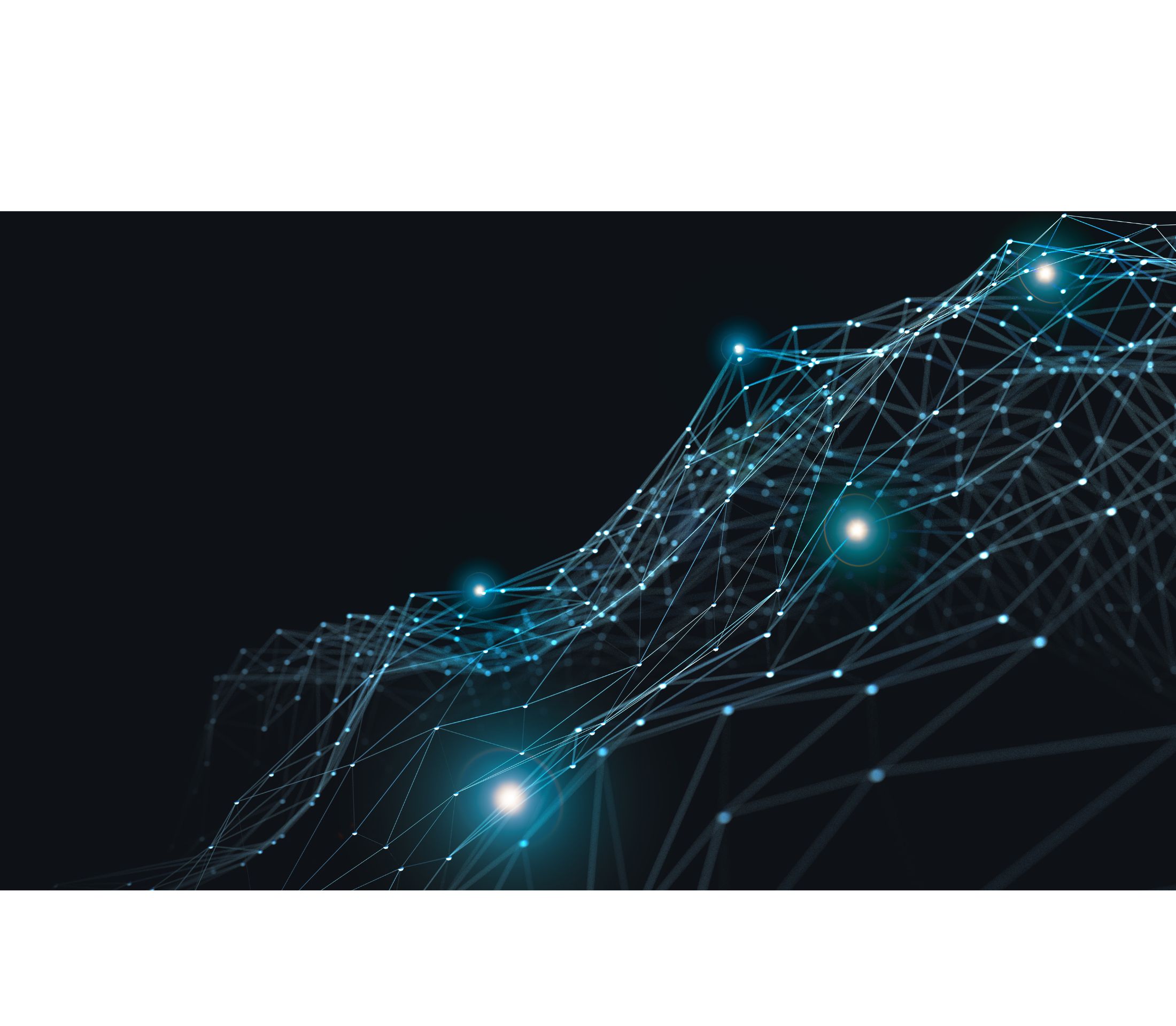 AI & ML DATA ANALYSIS
Do you want to analyze specific information in large data sets? Our experience in using machine learning and AI methods will provide the help you need.
MORE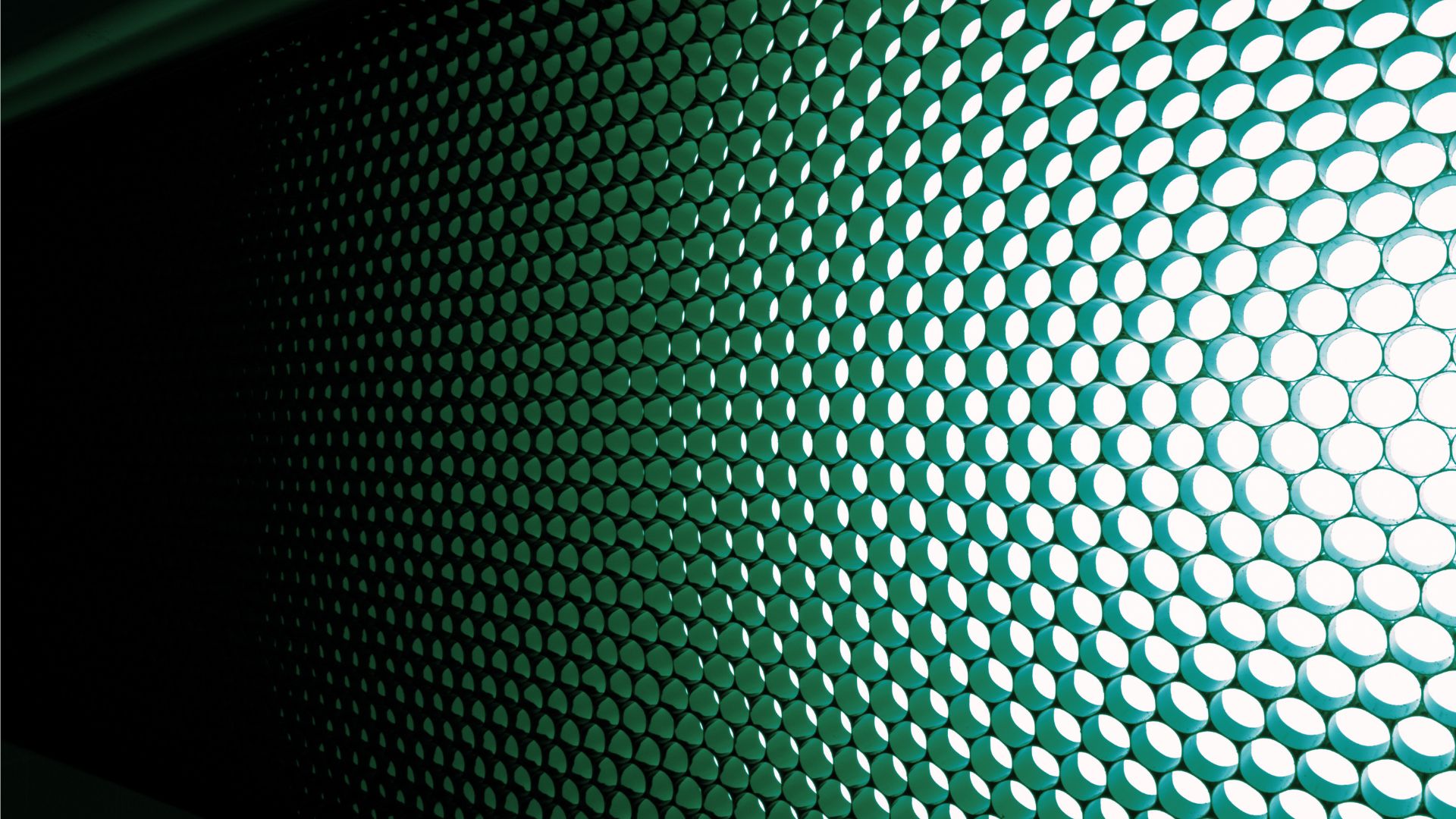 SAFE AND SUSTAINABLE ADVANCED (NANO)MATERIALS DESIGN
The mission of the QSAR Lab is to design (nano)materials and chemicals following the principles of SSbD, as well as to ensure the greatest possible effectiveness of research on them.
MORE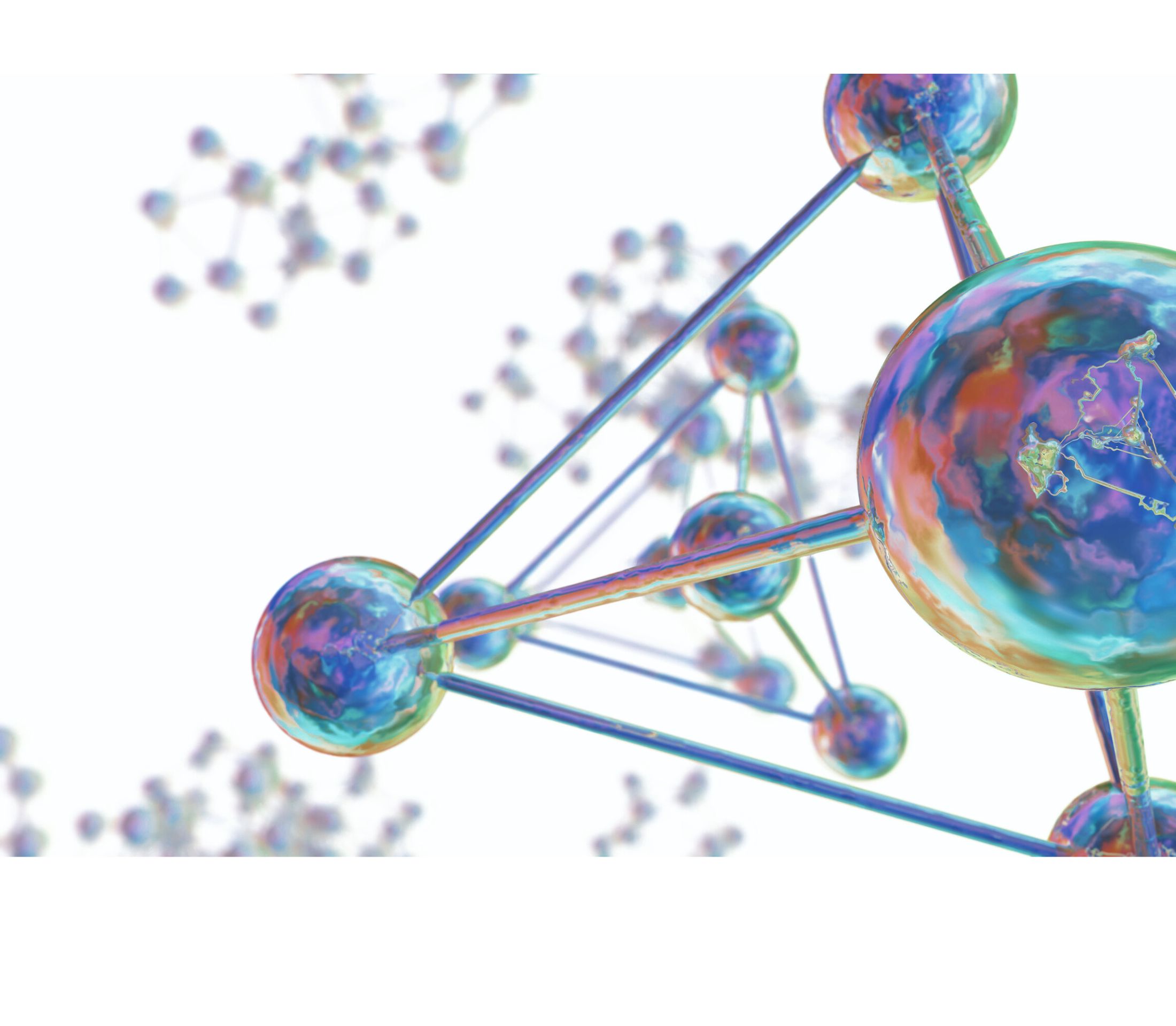 DOCUMENTATION AND REGISTRATION
REACH registration can be easier!
Get assessment of toxicity, ecotoxicity and physicochemical properties - QSAR reports (QMRF and QPRF) for your substances.
MORE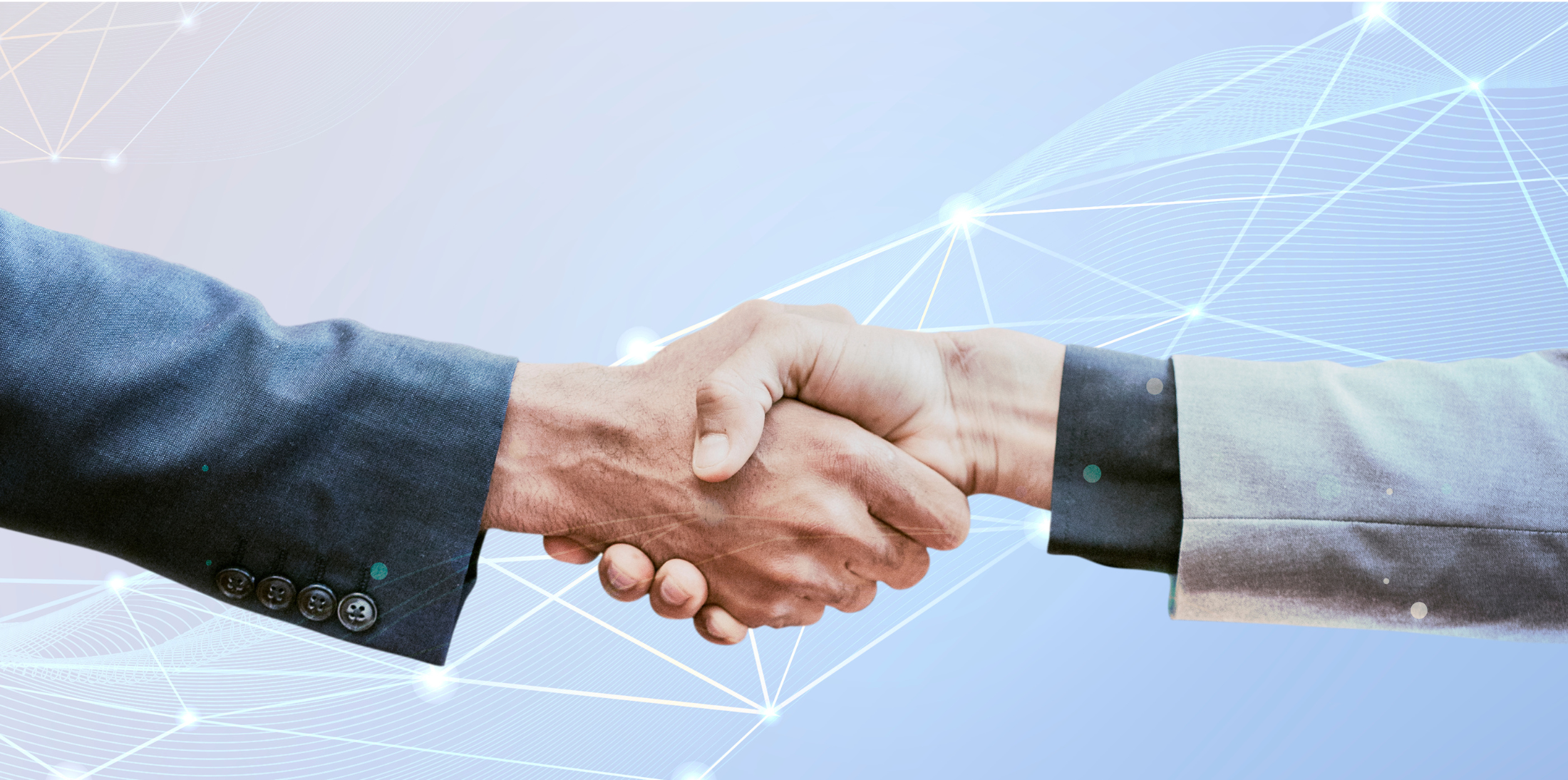 PARTNERS IN SCIENCE & BUSINESS
Check how our knowledge of designing efficient, safe and sustainable materials, with the help of machine learning and AI methods, can enrich your project.
MORE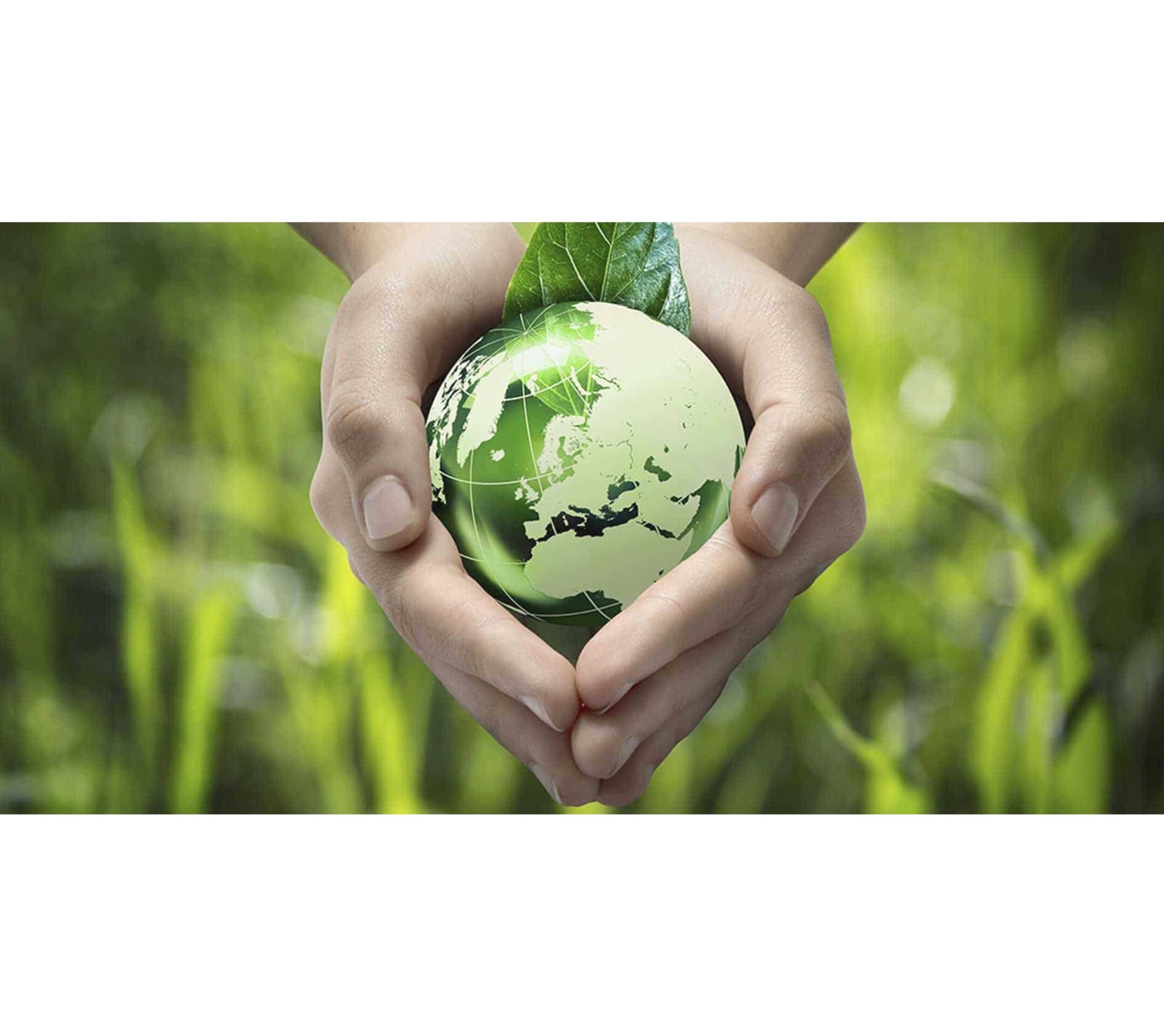 SAFETY AND SUSTAINABILITY
All our services are guided by the SSbD approach (Safe and sustainable by design). Let's take care of our safety together!
See how we can help you run a sustainable business.
MORE 

Safe and sustainable digital chemistry
Want to design safe and advanced materials or a chemical?
We will assess and predict the safety and toxicity
of chemicals and nanomaterials for you.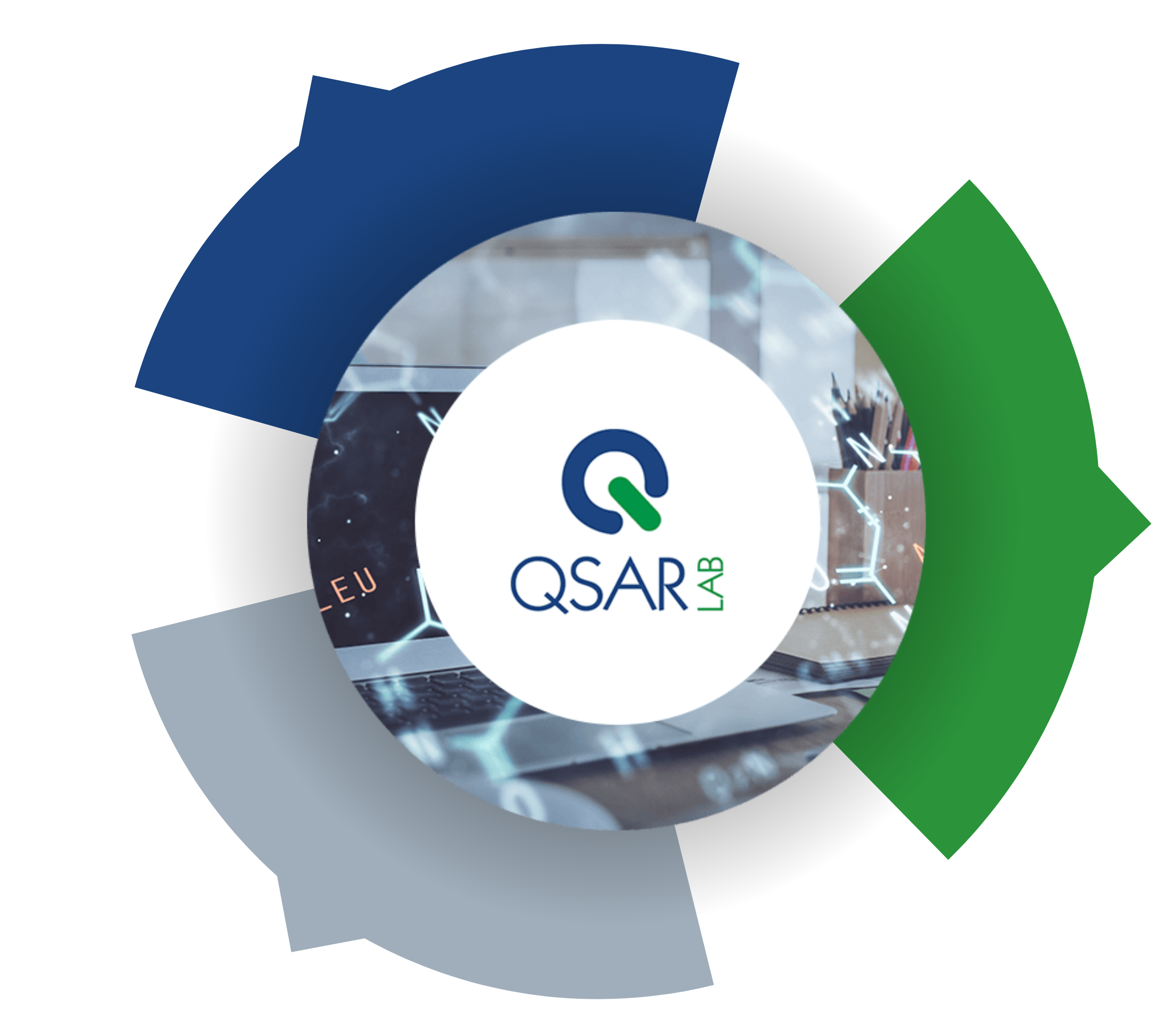 Dedicated products and applications created
by our team of experts. Greater efficiency and lower production costs.
Would you like to include computational
chemistry methods in your project?
Our knowledge and experience will provide
valuable input to national and international projects.
SAVING
Lower costs and less necessary tests. By using computer methods, you support SSbD assumptions and save money.
EFFICIENCY
Less research and greater assurance of success through a more efficient chemical design and testing process.
SAFETY
Closer to success and safe business. Digital Chemistry ensures responsible development of your business in accordance with SSbD principles.
Your benefits are the benefits of our planet!
The solutions offered by QSAR Lab allow you to make responsible business and scientific decisions in the context of the Green Deal and the EU Chemicals Strategy for Sustainable Development (CSS). The "Green Transition" aims to support the transition to safe and sustainable chemicals.
At QSAR Lab, we support this change!
With the help of methods of computer design and analysis of chemical compounds, we care about safety and sustainable development. We are a green alternative to existing solutions.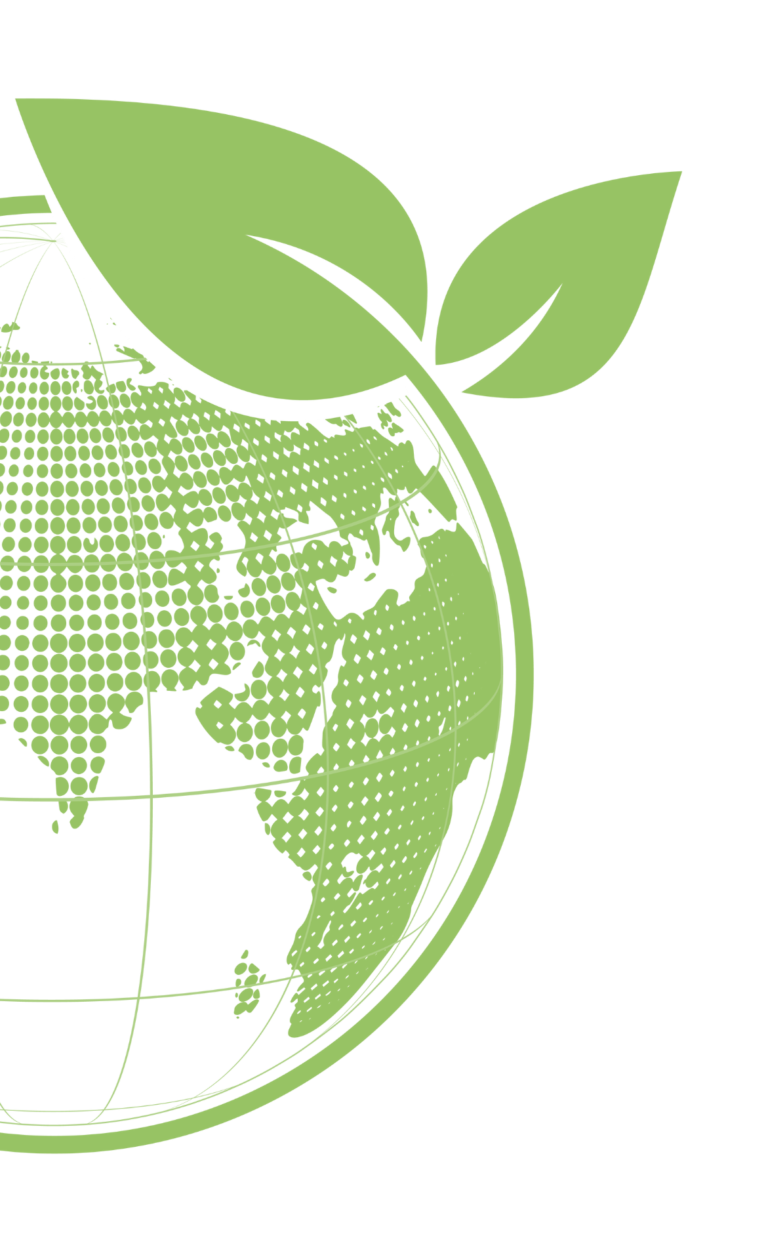 QSAR Lab in numbers
Our results are our pride!