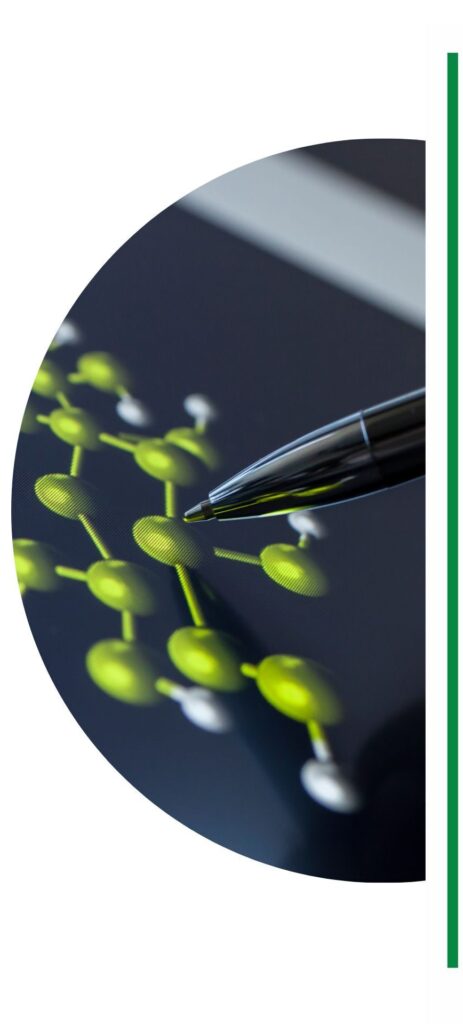 QSAR Lab experts offer a wide range of services in the field of designing new chemical compounds in accordance with
a safe and sustainable design approach.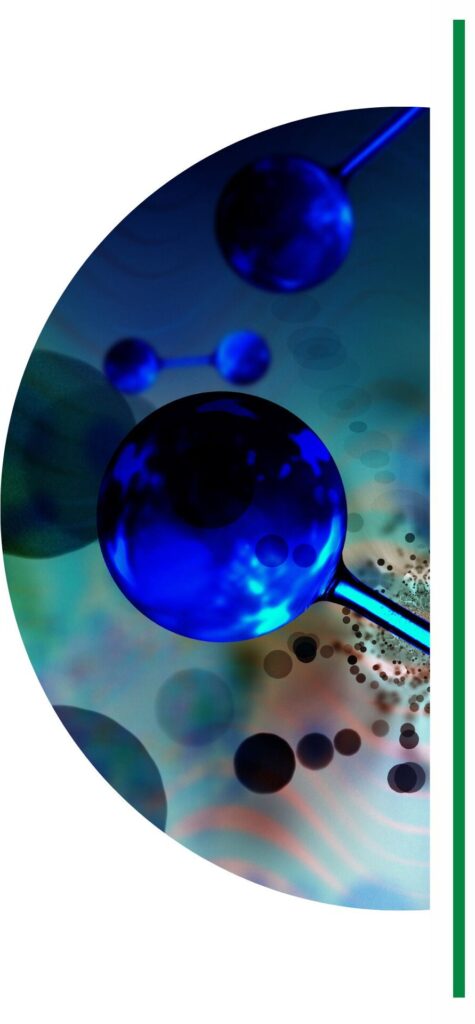 The QSAR Lab team has many years of experience in computational toxicology and in predicting the properties required for the registration of chemical substances.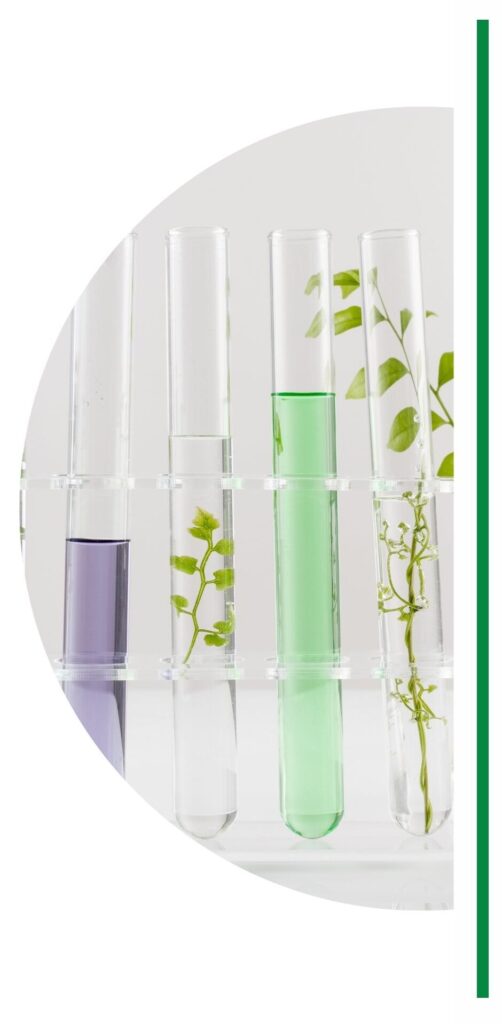 QSAR Lab experts have been specializing in the development of prognostic models for years, enabling a comprehensive assessment of the risk posed by new materials (including nanomaterials) to the natural environment and to human health and life.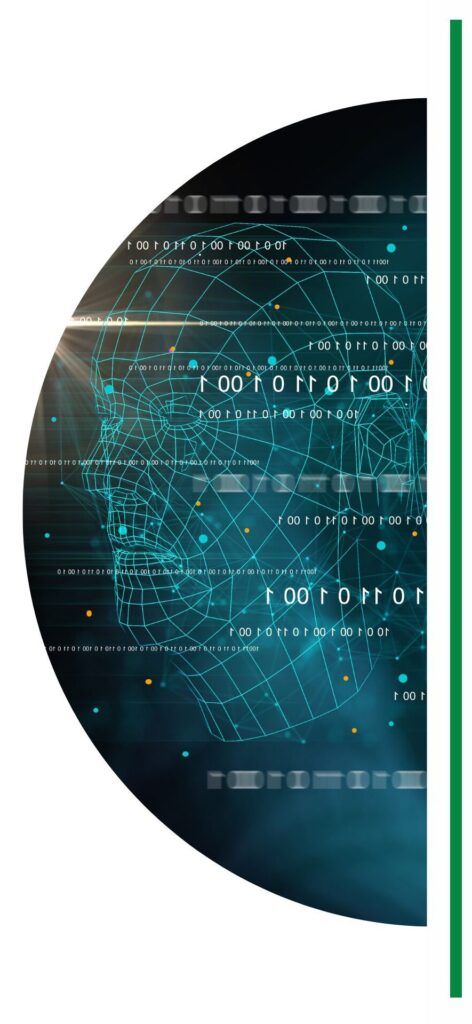 At QSAR Lab, we develop and use the latest technologies that can enrich your R&D project and facilitate scientific and business decisions. Explore the possibilities of advanced ML/AI methods.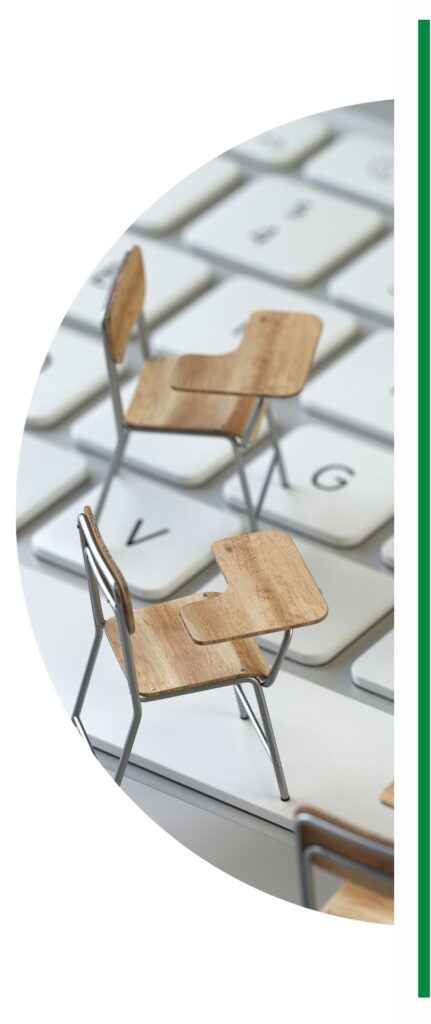 Thanks to the expert chemoinformatics knowledge and many years of experience in working on commercial projects, the QSAR Lab scientific team can offer specialized courses for your company.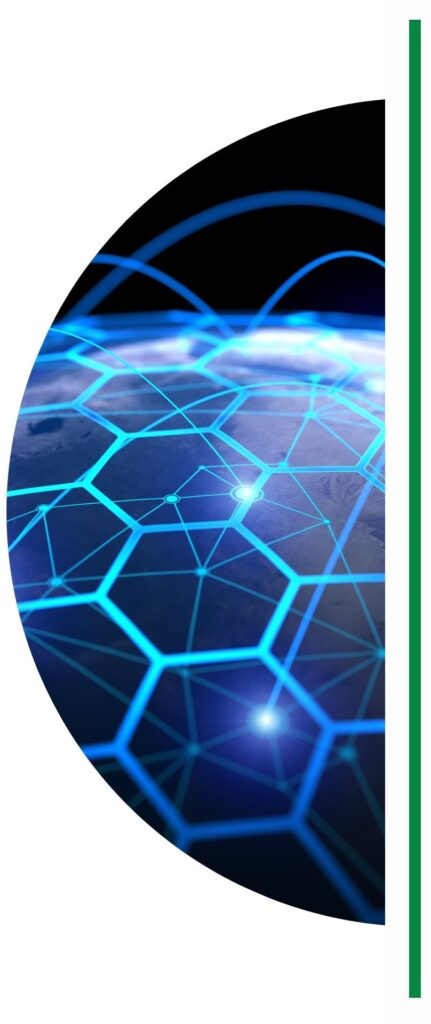 QSAR Lab experts in the field of computational technologies, computational chemistry, computer modeling techniques, nanotechnology and chemometrics have extensive experience in providing support services for R&D projects for the industry.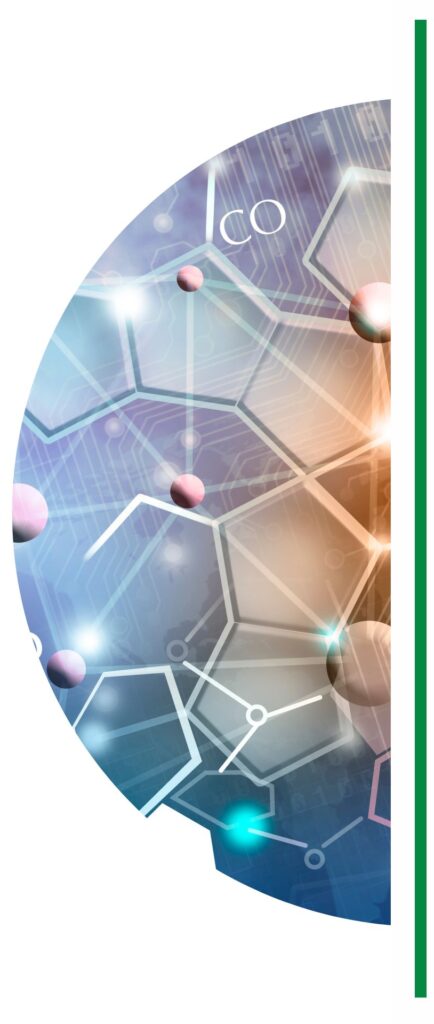 Check what methods in the field of computational chemistry and toxicology are used by our multidisciplinary team to solve your problem.