At the beginning of July, we hosted at the Nanotexnology 2021 Conference and Expo in Thessaloniki, Greece.

It was a time of many business meetings, discussions about future projects, interesting lectures and posters.

We are very pleased that so many of you are interested in the use of computer methods in the safety assessment and design of nanomaterials, and also in our latest project – the nQTb web platform.

If you have any questions or want to know more about some of the issues raised during the meetings – contact us!

See you next year!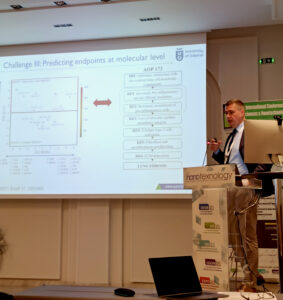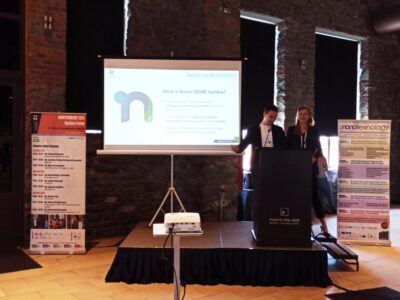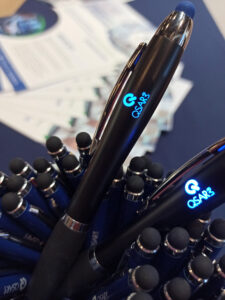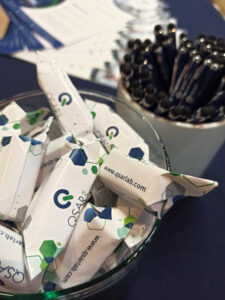 .